DUBAI IS READY, WHEN YOU ARE!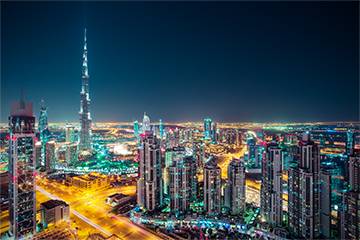 Dubai is now open to welcome tourists and businesses from across the world. UAE has successfully reopened almost all major facets of its economy. The Government has implemented several safety practices for international travelers, setting high standards for the new normal.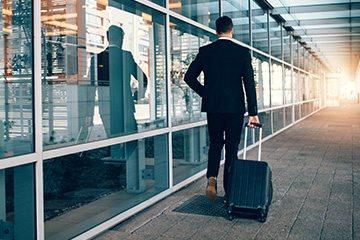 The government announced new protocols and conditions for citizens, residents and tourists travelling into or out of Dubai Airports.
There is a detailed guideline shared by the Dubai Media Office that one should refer in order to follow the necessary discipline.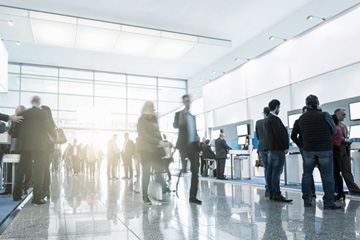 Dubai World Trade Centre, our venue for the event has placed a set of guidelines so that everyone can attend the event and maintain safety standards as well.
BE HERE THIS DECEMBER 2020