Reine Michi Beauty is a one-of-a-kind skincare product line that is completely ethically sourced and handmade. They produce and sell natural, vegan and cruelty-free skincare products such as our Moisturising Sugar Scrub. They are completely safe for the skin, being non-toxic and encompass a holistic approach to daily skincare rituals.
We asked the founder, Zainab Imichi Alhassan, her take on the organic and natural industry.
In your opinion, how popular is the organic/natural industry in the UAE and the Middle East?
It's still in its infancy, people here are beginning to gain awareness that natural and organic is a simpler and more effective solution. Not just for your body but for the environment at large However, I also think that the region's natural and organic revolution is already on the way and very soon everyone will be jumping on that bandwagon because they have nothing to lose, their health and wellness can only benefit from it.
Why, in your opinion, do people prefer buying organic/natural nowadays?
I think people no longer want to harm their body and the environment. They are beginning to understand that pesticides and insecticides which are commonly found in commercial products are not ideal for ingestion or use on body.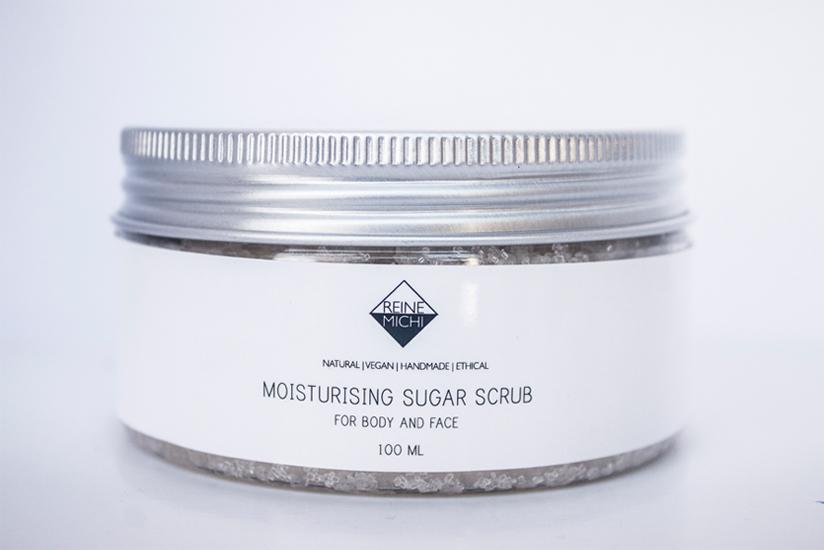 How do you determine/discover the products to sell in this market?
Our goal is to simplify everyday skincare routine, we do a lot of research and we monitor trends. Our key strategy was to create products that everybody could use whether you are a vegan or only use halal products.
To conclude, natural skincare beauty product lines are becoming more and more popular in the region and there is in general a good scope of sale for these products in the region. Reine Michi Beauty is one such pioneer.
Interviewed by Menaka Ramakrishnan, Buyer Manager
menaka@organicandnatural.com