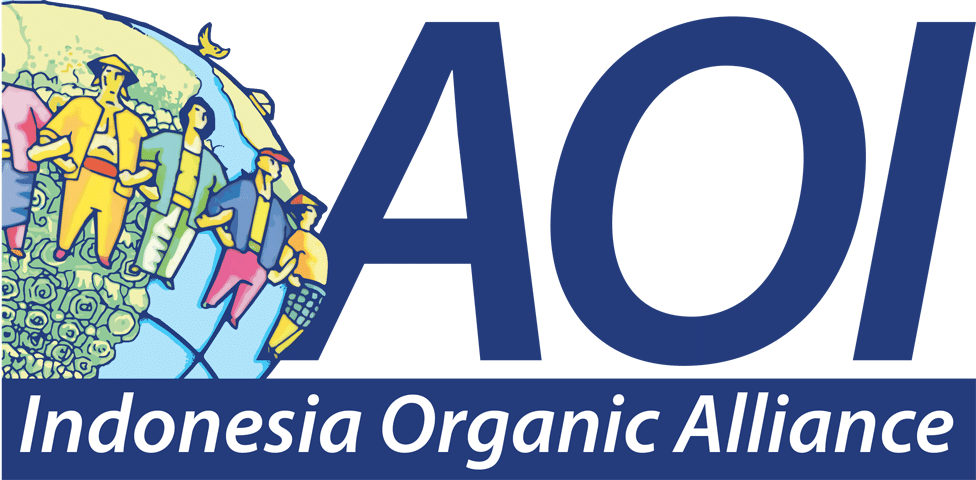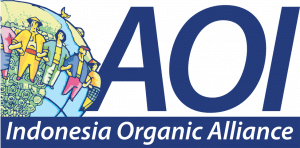 The Middle East Organic and Natural Products Expo has announced its strategic alliance with the Indonesia Organic Alliance (AOI), AOI is a civil society organization incorporated as an association, non-profit and independent. Indonesia Organic Alliance has worked since 2002. The alliance works to build organic agriculture and fair trade movement in Indonesia. Specifically in empowering small farmers through strengthening institutional capacity and management of production quality. In this way, farmers can access better markets. Thus, small farmers will be sovereign and have a better life.
The strategic partnership aims at recognizing the importance of mutual collaboration to provide Indonesian exporters a platform to explore opportunities within the Organic and Natural landscape in the Middle East and beyond thereby enhancing regional food security and sustainable economic development. This is mainly achieved through participation in the 3-day exhibition, year-round digital marketing initiatives, listing of products through the Arabian Organics E-commerce portal and also through support in terms of certification, product registration, warehousing & logistics.
The Middle East Organic and Natural Product Expo Dubai is the Middle East's sole business event that focuses on organic and natural products. The platform has been connecting suppliers with buyers for 20 years and is held under the patronage of the Ministry of Climate Change and Environment UAE. The show encompasses five natural market segments such as Food & Beverage, Health & Beauty, Living & Environment and is the largest gathering of bio products in the region and is regarded by the community to be the ideal place to source organic and natural products. The 21 st edition is scheduled to take place between 12-14 December 2023 at the Dubai World Trade Center.
The Organic and Natural F&B market alone is said to be valued at $18.42 billion in the year 2022 growing at about 14.4% year on year since 2015. The growth is across sectors such as retail, wholesale and HoReCa. With the market brimming with opportunities, Indonesian products, services and trade are estimated to be in huge demand.
According to estimates, The UAE is one of Indonesia's largest trade and investment partner in the Middle East. Furthermore, with the recent signing of the UAE-Indonesia Comprehensive Economic Partnership Agreement (CEPA) will enable the two nations to get bilateral trade up from US$3 billion annually in 2021 to in excess of US$10 billion annually within five years.
This enhanced bilateral trade agremeent between the two countries also enhances UAE's and the Middle East's major goal to enhance food security and help achieve UAE's 2030 agenda for sustainable development.
The Indonesian Organic Alliance (AOI) is a civil society organization incorporated as an association, non-profit and independent. AOI was founded in 2002 and currently has 122 members, consisting of 43 NGOs, 26 companies, 16 farmer organizations, and 37 individuals spread across 18 provinces in Indonesia.
Concerns about environmental conditions that are increasingly damaged, especially agriculture due to chemical practices, agricultural development that is less able to liberate and prosper farmers, and unfair trade practice, have motivated various Indonesian people to tackle the problem.
From various ideas, field experiences, and the work of regional and global networks, the initiators took the initiative to form associations to strengthen the organic agriculture and fair trade movement.
Organic farming can overcome the problem of environmental marginalization and encourage farmers' sovereignty. Meanwhile, fair trade practices become a bridge for trade systems that liberate and prosper farmers and other actors. Therefore, to accommodate these efforts, the Indonesian Organic Alliance was established.
AOI envisions the realization of farmer sovereignty and environmental sustainability, where Indonesian people also live an organic life.
"This collaboration is expected to increase market access for AOI members not only for certified organic products but also for organic products that have not been certified organic. Market demand information can be obtained by AOI in real time regarding the type of commodity, quantity, time, and price" added Pius Mulyono, Director, of Indonesia Organic Alliance.
"We are very excited about this partnership and looking forward to working with AOI. Through this partnership, we look to provide Indonesian businesses with Organic & Natural products an exclusive platform to showcase their products and services and meet with buyers from across the Middle East & Africa," claimed Shinu Pillai, General Manager, Middle East Organic & Natural Products Expo.