At the 2nd Organic and Natural Digital Expo, 2021, we had an insightful and informative discussion on sustainable HORECA. Here's what our experts had to say.
It's all about reducing the overall carbon footprint
"As a group, Accor Planet 21 commits to reducing carbon imprint and footprint in the world. As for Adagio, we are a green building and have solar energy, aside from regular energy suppliers, and are working towards plastic-free solutions inside and outside the room," started Julia Schamne, General Manager, Adagio Premium, Accor, leading hospitality group. "We source as much as we can locally for the restaurant. We also place natural in-room amenities such as shampoos and shower gels in the rooms. The team is being educated constantly about waste and this is part of our promise to produce as little waste as possible."
Meanwhile, Oz Erbas, CEO, Sprout, leading caterers and healthy food manufacturers for children and families, opined, "Sprout is contributing to sustainability by being a 100% wholefood plant-based business. Our footprint is very low, to begin with, and in addition to that, we don't use meat and don't get involved in animal agriculture at all, one of the biggest contributors to global warming. We sell our products in glass jars, which we recollect, wash, sanitize and reuse, so it's a closed circle. Furthermore, 70% of our ingredients grown locally, from organic farms established in the UAE, which would greatly reduce any emissions spent on flying and produce.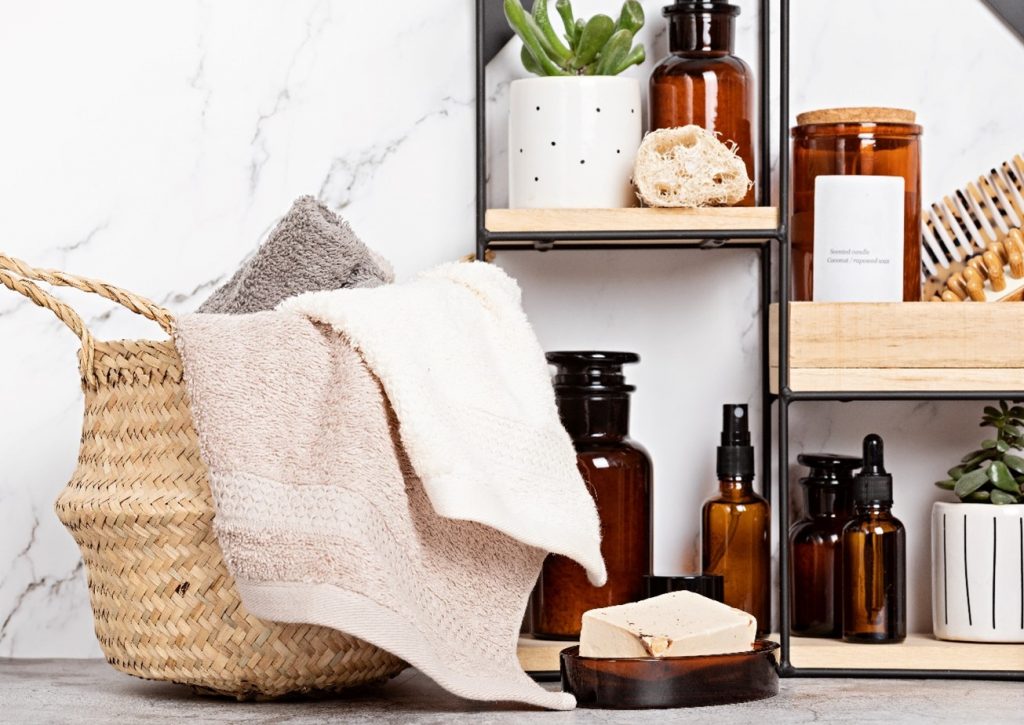 When you eat well you feel well and it is part of Accor's message.
"Promoting an active lifestyle is part of our DNA at Agadio, The Palm. We offer complimentary bicycles, beach activities, yoga in the morning, marathons, and more. Fixie cafe is a cycling-inspired cafe, where we promote an active lifestyle through the menu. We have vegan and gluten-free options. When you eat well you feel well and it is part of our message," said Schamne.
"As caterers, we are not specifically involved with what customers do at home. We have a framework that we follow for making food, with different food groups a child should consume every day, and one of the underlying bars is exercise," Erbas mentioned.
Suppliers trying to procure organic wherever possible
Erbas shared, "Our procurement has very strict guidelines to follow. We're trying to procure locally first and organic wherever possible. Some products we use are just not available in the UAE, so we source them from outside. Mostly from the EU and US as they have stringent labelling and certification guidelines."
On a similar note, Schamne stated, "Yes, we do strive to go organic as much as possible, as long as business allows it. We also strive to go local. For the in-room amenities, there is a demand from guests towards sustainability. We've procured these natural shampoos and shower gels from Australia."
Guests and their expectations are changing
Talking about Accor, Schamne stated, "Planet 21 by Accor is a group initiative to reduce the overall carbon footprint. It involves everything from waste management to rainwater collection, installing gardens in the hotel, planting trees, and including measures to reduce energy consumption. The rise of organic wellness is certainly there. Even guests and their expectations are changing."
Change or be changed.
On the topic of giving suppliers advice for entering the region, Erbas started, "I advise suppliers to develop a thick skin and remain patient. It's a great market to be in and is showing growth. Plus, there is a lot of demand for organic."
Meanwhile, Schamne said, "Change or be changed. My advice to suppliers is to think ahead. Continuously develop. Continuously innovative. Look at trends, if the trend is towards healthy food, sustainability, organic, wellness, and more, suppliers need to adapt."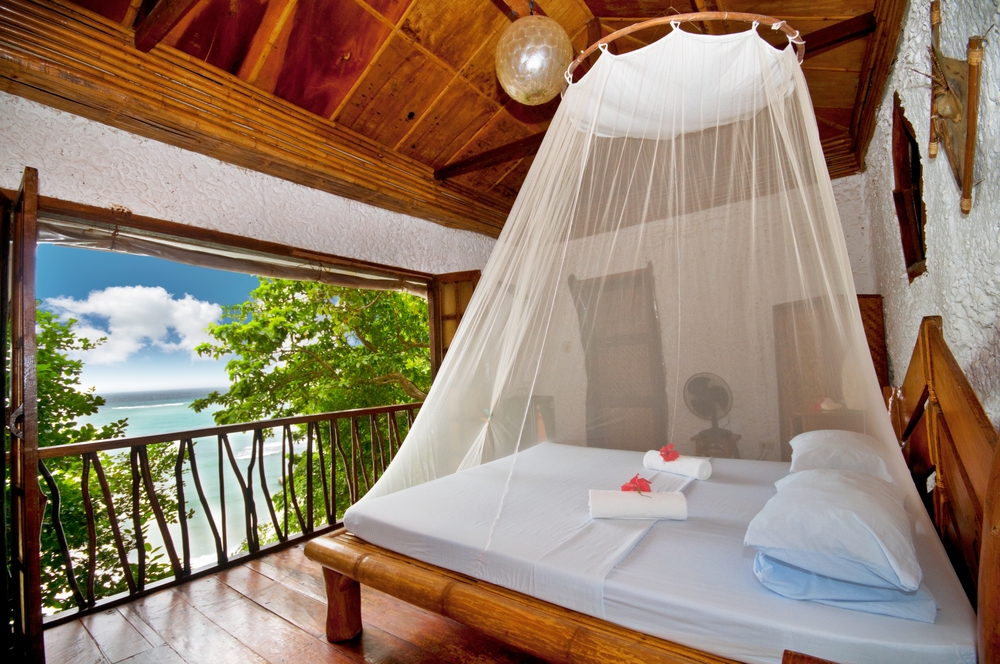 Eco-tourism is certainly on the rise, and there is a potential to increase too.
"Eco-tourism is certainly on the rise, and there is a potential to increase too. Now, it's not only about the 5-star treatment but also about paying attention to sustainability. At Adagio we offer complimentary bicycles, yoga tours, and more. We encourage our customers to visit the beach which is right next door," shared Schamne.
Sustainable HORECA is going to be the norm more than ever before.
"Sustainable HORECA is going to be the norm more than ever before. I'm happy that Accor supports this through planet 21. We have to make the right choices for the future of our planet," Schamne said in terms of predictions in the field.
"We need to do more than we have in the past 3-5 years. Consumers want healthier, more sustainable options, and a genuine commitment. not something just on paper. Let's work together on this!" finished Erbas.